Chris Otley produces etchings with aquatint, as well as crisp and meticulous works on paper in graphite.

He has an ongoing interest in coastal landscapes and industrial structures.

He lives and works in Oxford.

"It being a general rule in Nature's proceedings, that where she begins to display any excellency, if the subject be further search'd into, it will manifest, that there is not less curiosity in those parts which our single eye cannot reach, than in those which are more obvious." Robert Hooke, Micrographia, 1665




For sales enquiries, please get in touch: chris@chrisotley.com

Etchings from the edition are available unless stated otherwise.
Limited giclee prints are also available from many of the original drawings.
Commissions are also welcomed.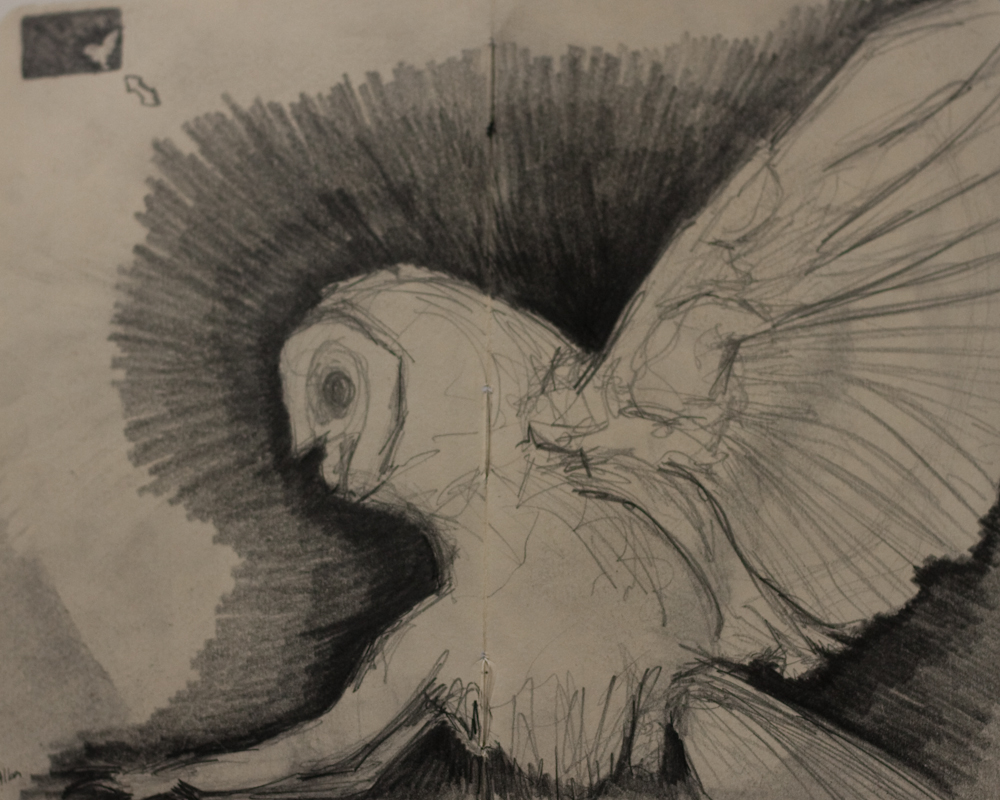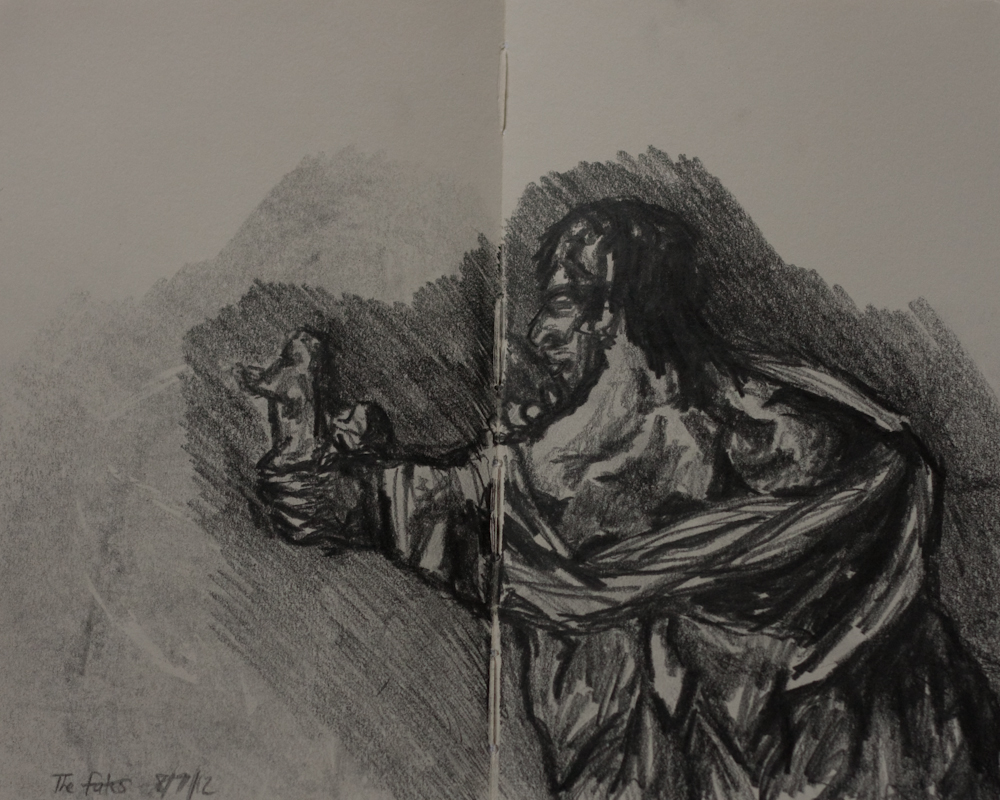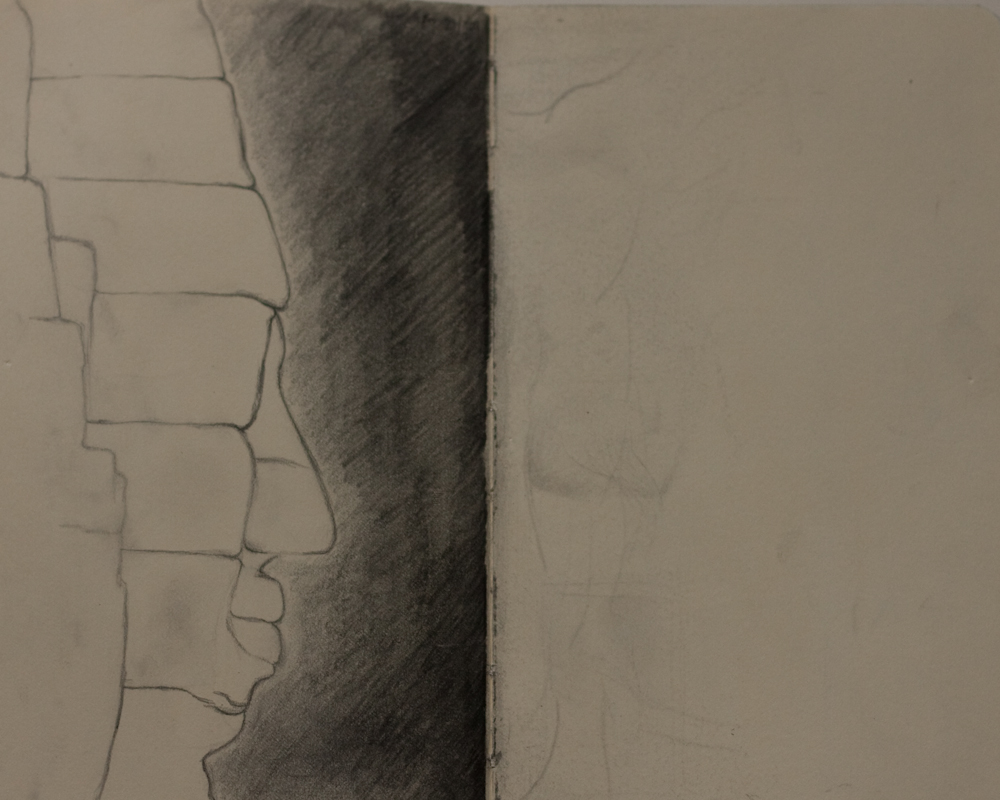 Above: from the sketchbook



CV

b.1983

2005 BA (Hons), History of Art, Courtauld Institute of Art, London
2006 MA, History of Art (18th c French and British), Courtauld Institute of Art, London

2008 Head of Art, Merchant Taylors' School
2014-2019 Head of Art, Magdalen College School, Oxford

Selected Exhibitions:

2023 Bainbridge Open, ASC Handbag Factory, London

2022 Royal Academy Summer Exhibition, London

2021 Royal Academy Summer Exhibition, London

2019 Turn of the Year (group show), Cornerstone Arts Centre, Didcot (28 Nov - 5 January)
2019 CommUnity (group show), Wolfson College, Oxford
2019 Royal Academy Summer Exhibition, London
2019 'First Animals' (group show) in collaboration with Oxford University Museum of Natural History (July 2019-Feb 2020)
2019 'First Imprints', (group show) in collaboration with OUMNH, North Wall Gallery, Oxford (July-Aug 2019)
2019 Artist-in-residence, Cill Rialaig, County Kerry, Ireland (Dec-Jan)

2018 'CommUnity' international print exchange (group show) at Magdalen Road Studios, Oxford (10-18th Nov)

2017 Artist-in-residence, Outlandia, Glen Nevis, Scotland (July); organised by London Fieldworks and the Nevis Landscape Partnership
2017 'Draw 17' (group show) at Menier Gallery, London (Oct 2nd-14th)

2016 'Draw 16' (group show) at Menier Gallery, London (Oct 3rd-15th)
2016 'DisLocate' (group show) at old VW Showroom, Iffley Road, Oxford (27th May-5th June)

2015 'Forces of Nature' (group show) at One Art Space, Manhattan, NY, USA (20th March - 15th April)

2014 'Here and There' with Herb Smith at Mighty Tanaka, Brooklyn, NY, USA (19th Sept - 31st Oct)

2013 'The Other Art Fair', Old Truman Brewery, Brick Lane
2013 'Rhopography', solo exhibition, Westminster School

2012 'The Natural Eye', Mall Galleries, London


Back